We all may disagree on which team we want to win in this year's Super Bowl LVI (I wanted the Bills to win, so I don't have a dog in this fight!). But one thing we can ALL agree on, is that the REAL star of any Super Bowl is what's on the table – not to mention the amazing commercials that I look forward to every year.  I get so excited about what I am going to make and I usually overdo it as usual, making a sickening amount of food that we can eat for the days that follow. In all my excitement and my stockpiling of recipe ideas, I decided that I would make this post compiling the Best Super Bowl Food Ideas 2022!!
From hot cheesy dips to rib-eye sliders, Nashville hot chicken, and even some easy handheld desserts – I guarantee you will find something you love on this list!
This blog post is all about the best super bowl food recipes for 2022!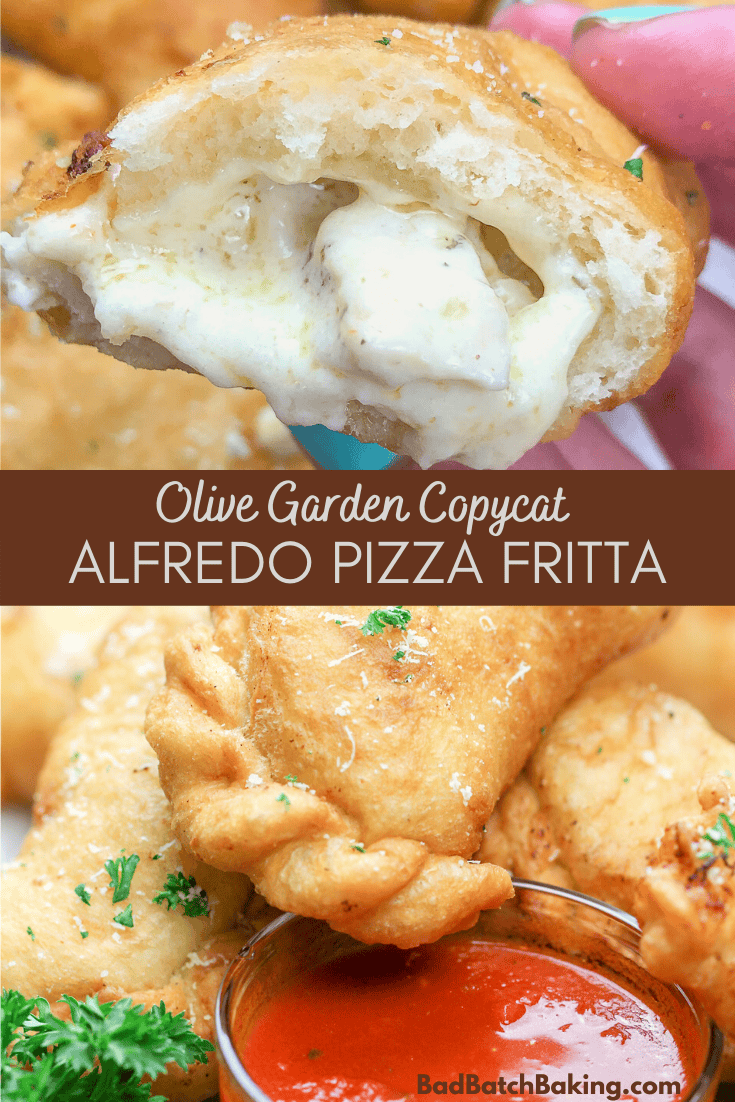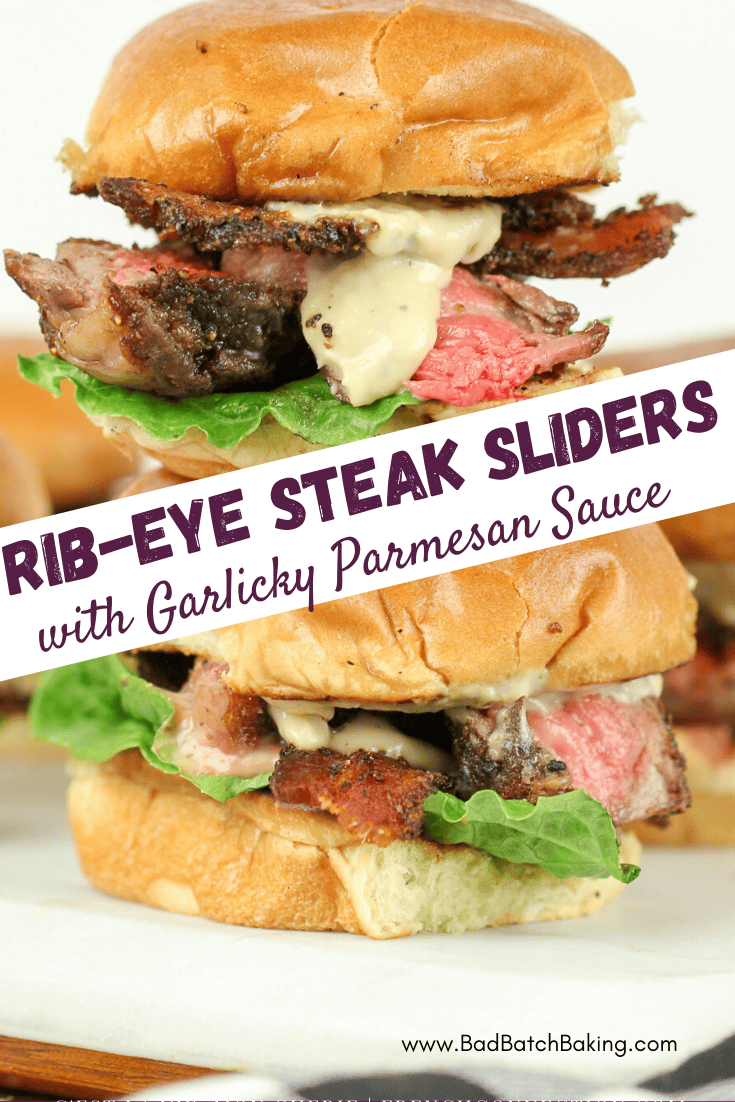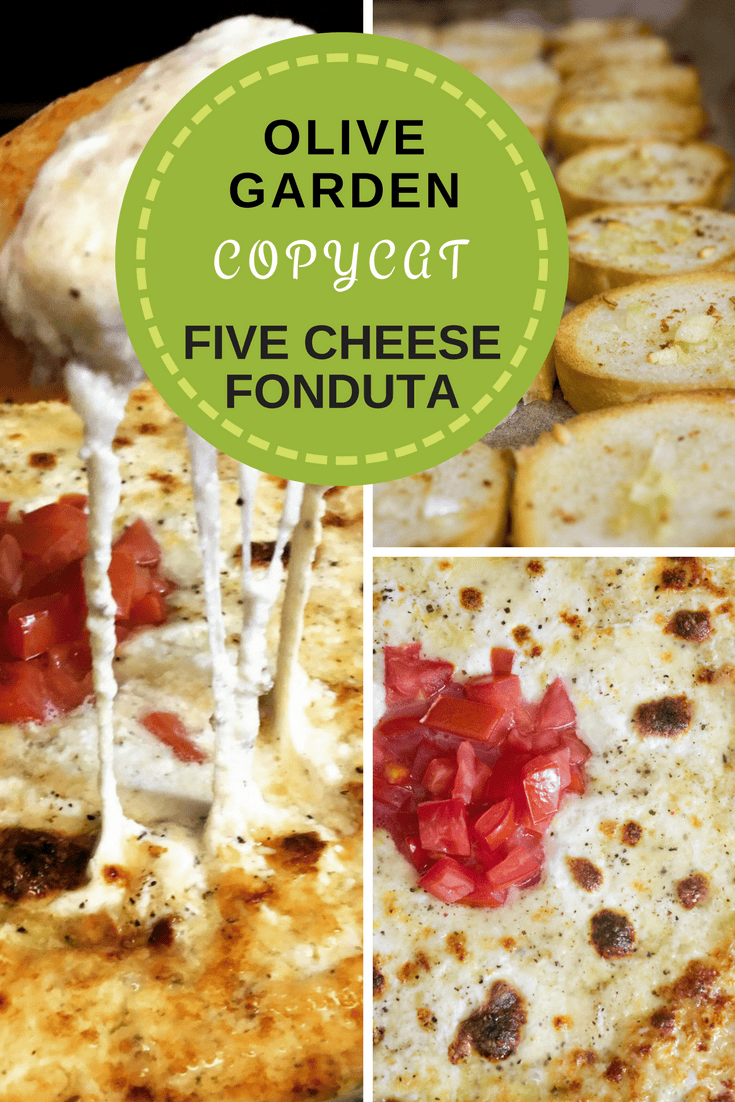 Hopefully this list of the Best Super Bowl Food Ideas 2022 has made you as hungry and excited about this Sunday as I am! Let me know in the comments if you have any great recipe ideas to share! I am always looking for creative and delicious recipes to try.