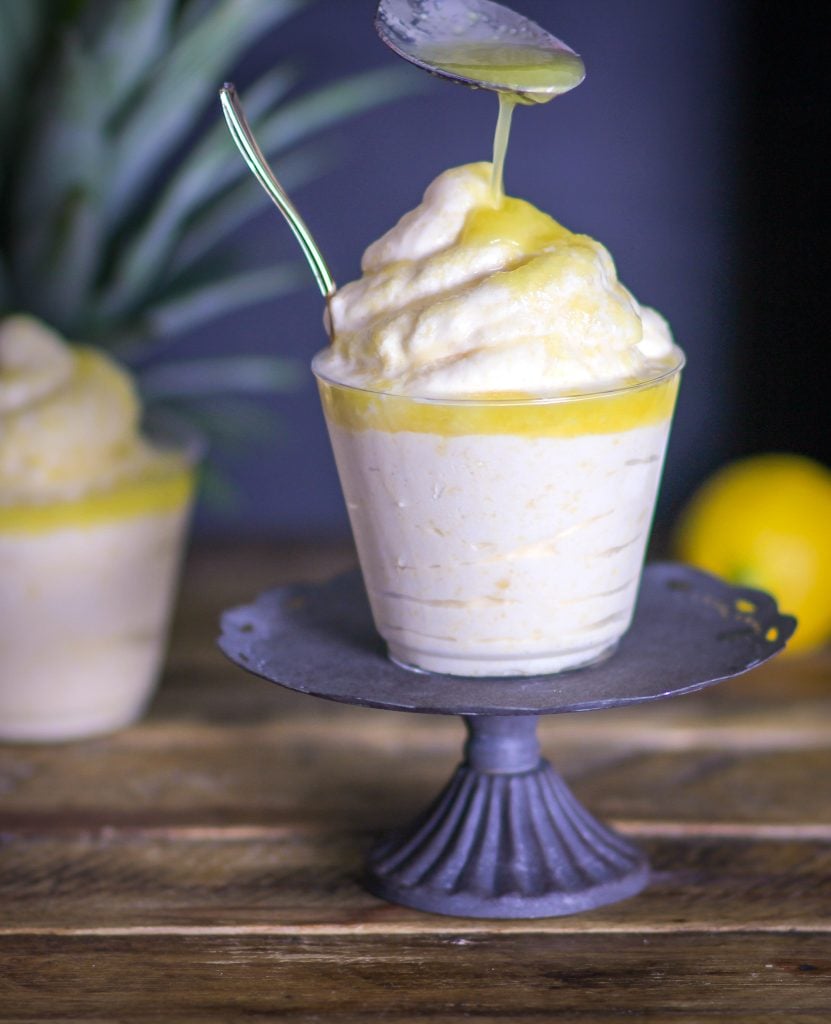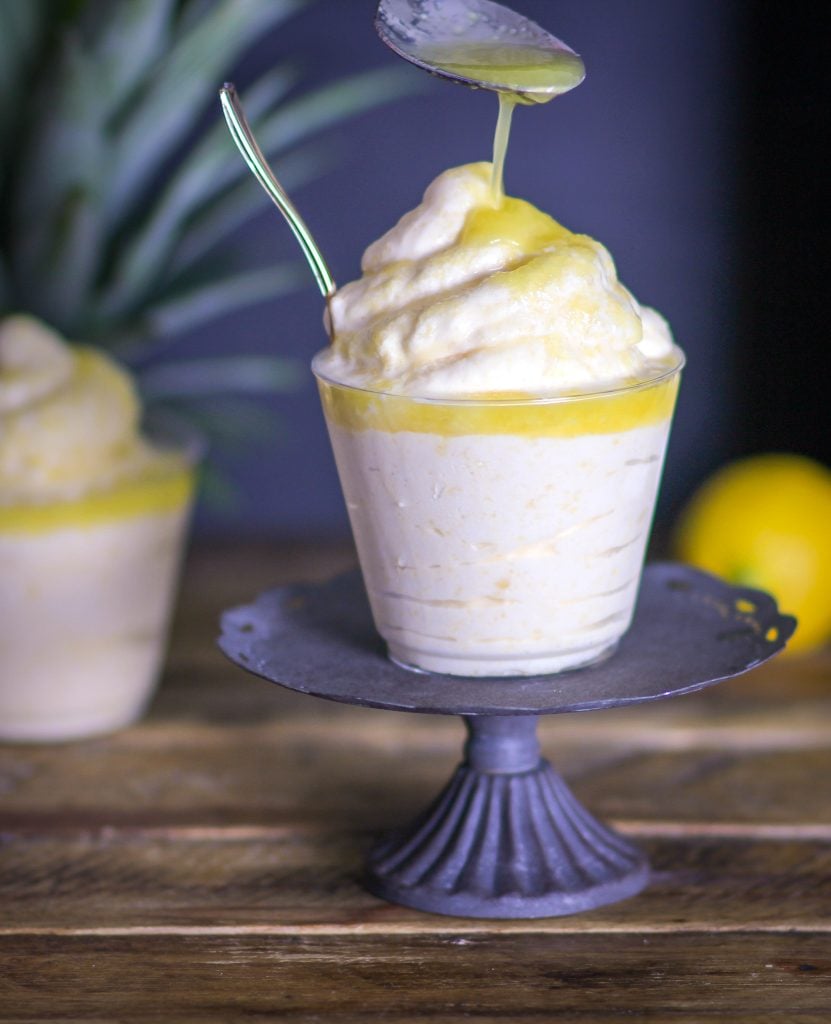 You're welcome, Internet. Here is finally a Dole Whips recipe that seriously tastes identical to Disney theme parks. This doesn't have "bananas", "coconut milk", or "cool whip" like the craziness I keep finding online. Whhhhhyyyy?? Have they not been to Disney World or Disney Land? There are dozens of these recipes on Pinterest and I have yet to find one that uses legit ingredients that will capture the true essence of the Dole Whips.
FYI – There. Are. No. Bananas in the Disney version! GET IT TOGETHER!!
This is not a simple recipe nor is it a 3-ingredient hack. This is the real deal. Here's some special stuff you'll need to make this bad boy come to real life:
Ice Cream Maker (highly recommended)
Food Processor or Blender
Fine Mesh Strainer or Cheese Cloth
Piping Bags or large Ziplock bag for piping bag hack (if you want to make it soft-serve style)
Time – give me two hours & make sure the ice cream maker bowl has been in the freezer for at least 12 hours!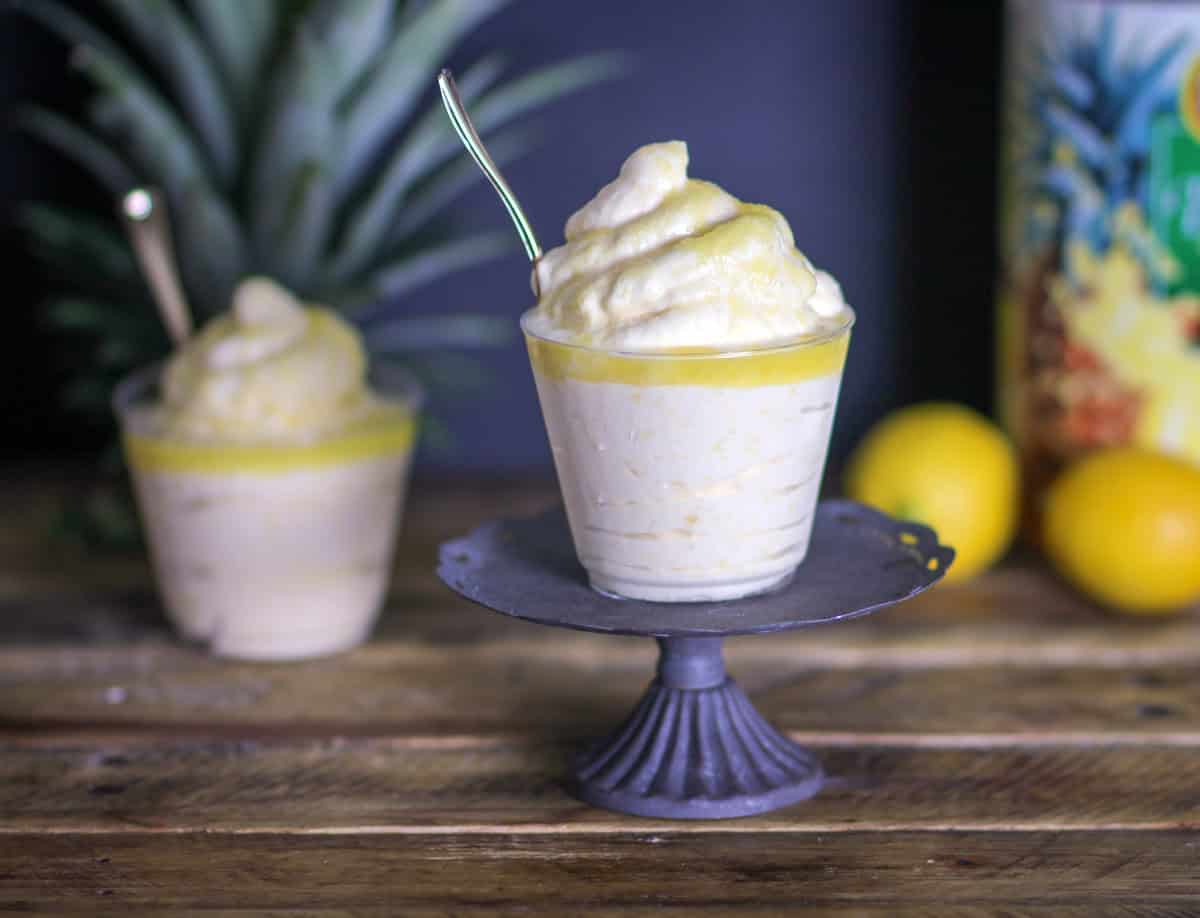 Once you make your mixture, you will put it through a fine-mesh strainer to get rid of the pulp and leave behind a beautiful tangy tart syrup that you will use to pour over your finished ice cream.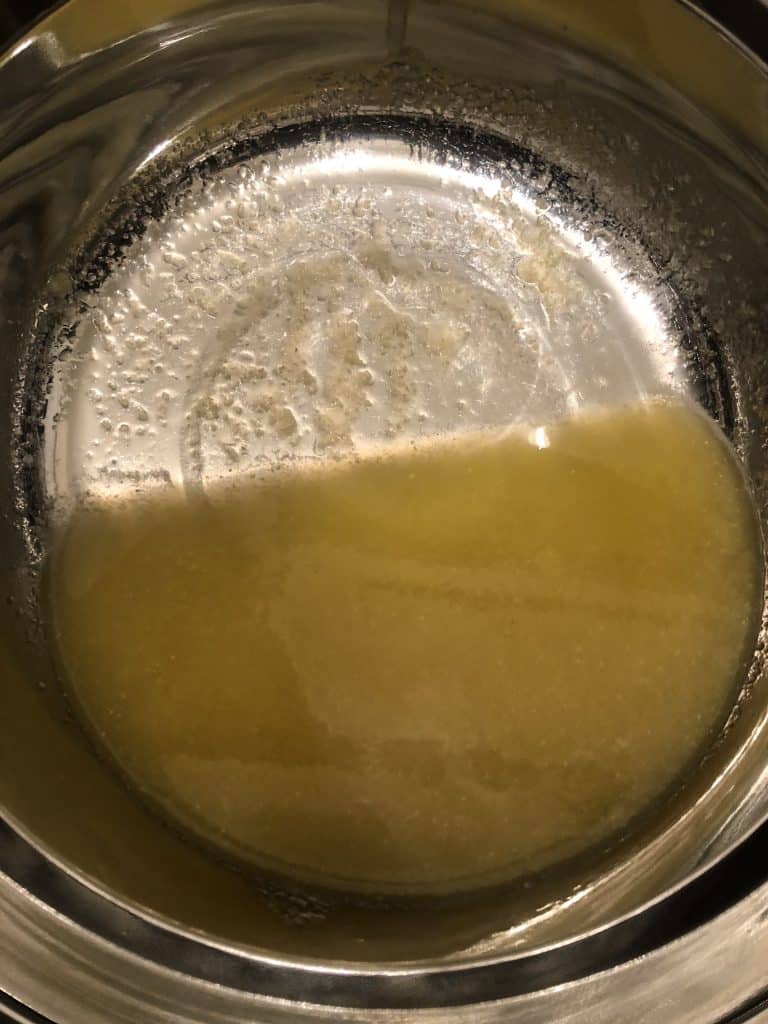 Here is the fluffy ice cream once it's finished churning. Can you see how airy and whipped it looks!?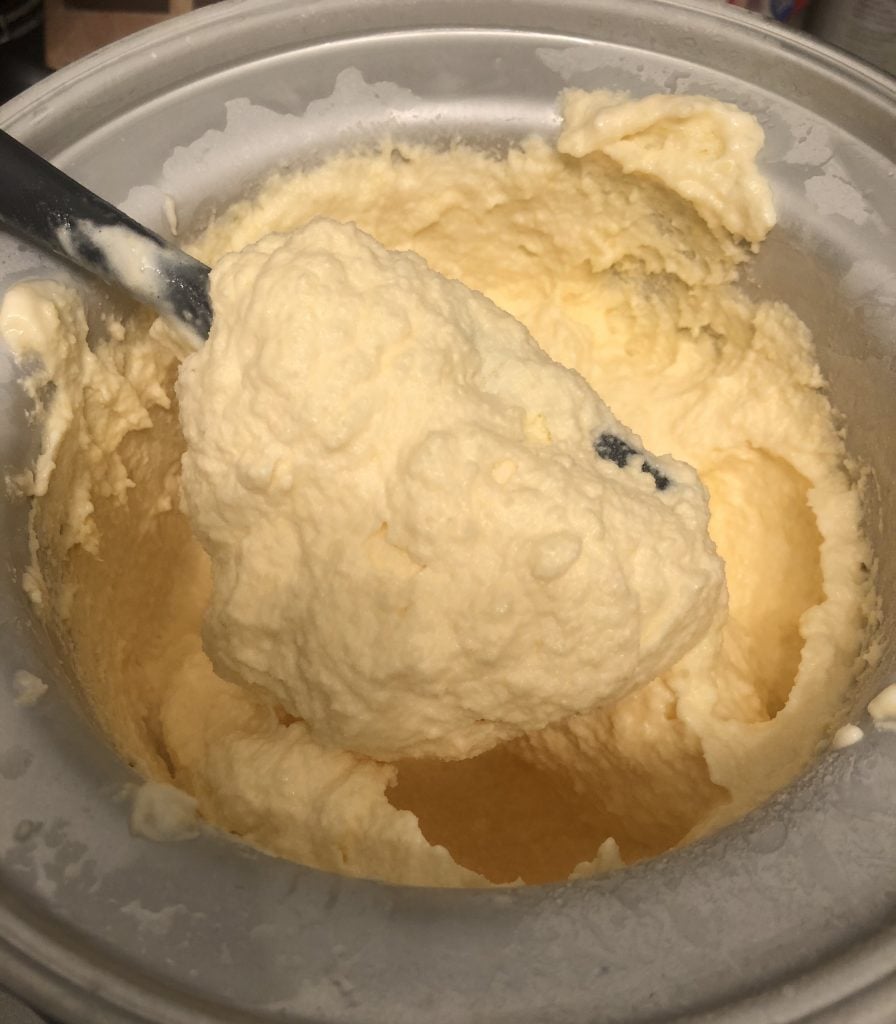 If you try this recipe, please let me know if it measures up to your memories of visiting Disney Parks!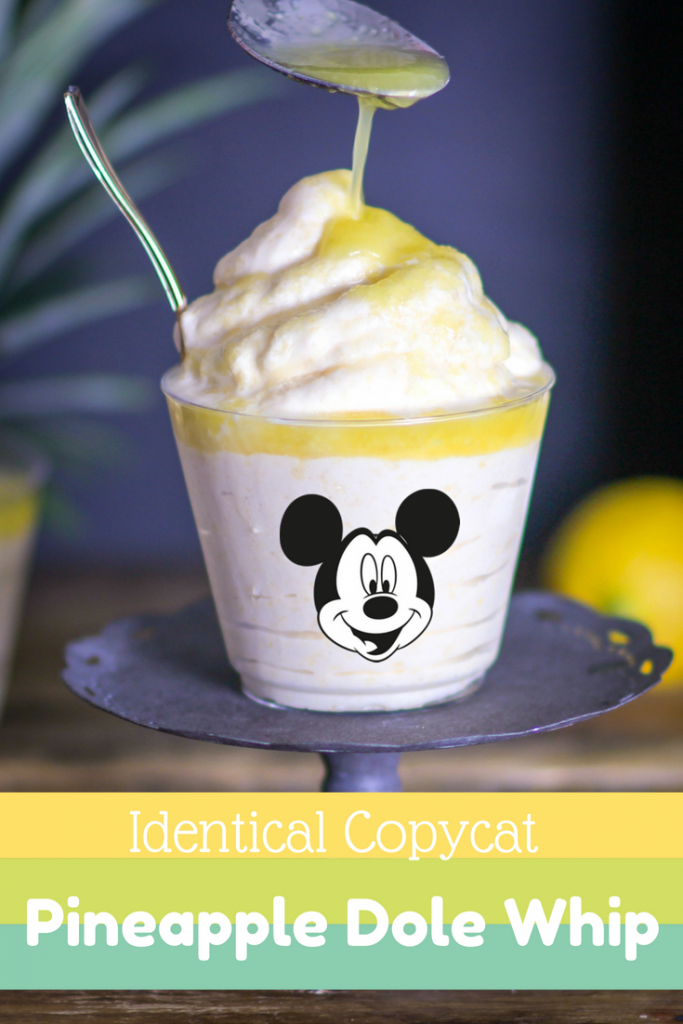 The BEST EVER Disney Pineapple Dole Whips
Print recipe
Ingredients
Dole Whip Syrup & Ice Cream
1 Quart vanilla ice cream
2 limes, juiced
2 lemon, juiced
1 can pineapple juice, 6 oz
2 cups fresh pineapple, cut into chunks
Simple Syrup
1/4 cup sugar
1/4 cup water
Directions
Simple Syrup
In a saucepan, combine sugar and water in a small saucepan over medium heat. Bring to a boil and stir until sugar is combined. Remove from heat and pour into a heat-safe bowl. Pop in the freezer to cool while preparing ice cream syrup.
Dole Whip Syrup & Ice Cream
In a food processor or blender, combine pineapple juice and chunks, juice from 1 lemon and 1 lime (to start) and 1 tablespoon of simple syrup. Blend until smooth. Taste and adjust as needed to obtain the perfect tongue-burning tart taste.

Once perfected, reserve half the finished pineapple mixture and set aside. In the food processor or blender, add scoops of vanilla ice cream. Blend until liquified and smooth.

Pour mixture into the ice cream maker and churn for 15-20 minutes or until it reaches desired ice cream texture.
While ice cream is churning, put the reserved juice into a sieve to remove all pulp so you are left with a smooth syrup. You will use this to pour over ice cream.
Put the churned pineapple ice cream into a piping bag and pipe ice cream into cups, layering with pineapple syrup as you go. Finish by topping off with another spoonful of syrup. Enjoy immediately!
Note
** Ice cream maker is needed for this recipe! Be sure to freeze your ice cream bowl for at least 12 hours ahead of time. I leave mine in the freezer at all times.
**This is a recipe of intuition and taste-as-you-go for the perfect balance of sweet and tart. You may want to adjust measurements of pineapple juice and lemon/lime juice as well as the amount of simple syrup.