Here is a behind-the-scenes look at one of my recent recipes that I posted on my blog this week!
This cake recipe got me two big wins this week that I'm really excited to tell you about. I am a huge fan of Lily's Chocolate and I have been wanting to work with them for a while.
I created and posted this recipe on my Instagram page hoping to get their attention because I am a huge fan of their brand, I've been buying them for years and I feel that it's time I take my blog to the next level by trying to secure brand sponsorships. Back when Lily's was a small, relatively unknown company only selling at select markets, I would literally drive 20 minutes outside of town to buy them. Idk why but I always loved their stuff, not to mention their chocolate is sweetened by Stevia, so hello, yes!
The Lily's Sweets company instagram page liked my photo but I didn't hear anything else from them, not even a photo share on their story. Oh well. I made this recipe using Lily's because I authentically love their products, I just wish the feeling was mutual LOL. But hey, you can't win them all and that's OK. I am just a small fish in a big pond. I know exactly who I am and I am content with that for now.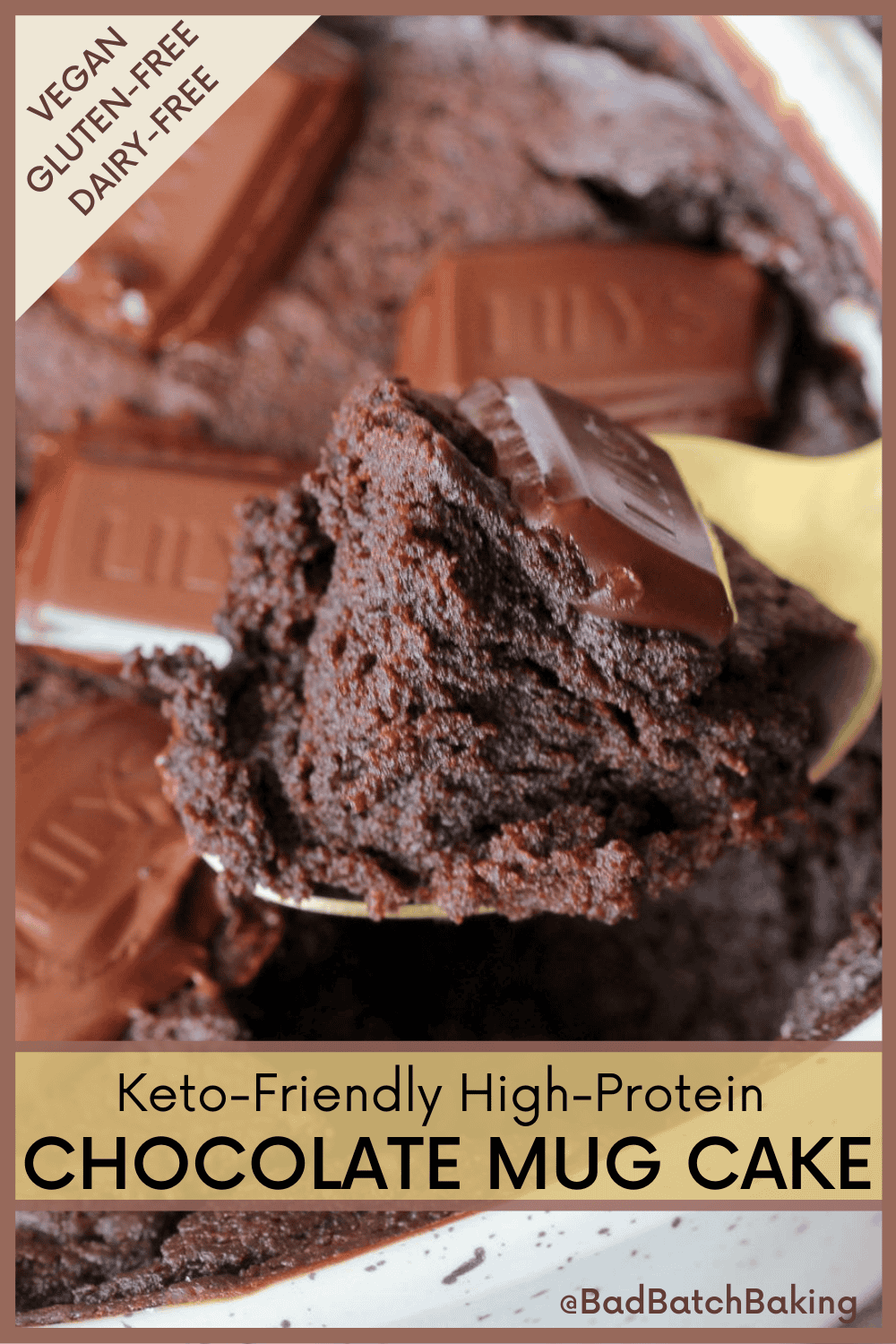 To my pleasant surprise, a few days after posting this recipe I was contacted by Hu Kitchen. They are a well-known, wonderful brand that's totally aligned with me. All of their products are totally free of junk ingredients and their Chocolate Gems (their version of chocolate chips but hexagon shaped) is 5-star rated and has only three simple ingredients. They said they wanted to collaborate with me and asked if they could send me some of the products. WHAT!? YES.
Sometimes the door you think is going to open, doesn't. Sometimes things just don't work in your favor, other times it's a different door that the one you thought.
But wait, there's more!
Yesterday I received this email…
Can we just take a moment and let that sink in.
This won't make me famous, this won't make me tons of money but that's not what excites me.  You see, this worked. My hard work, worked. Believing in myself worked, investing in myself worked. Although seemingly insignificant to some, this is one of my greatest accomplishments.
But, all that glitters is not gold!
Let me tell you the story about how this shoot almost didn't happen. A true story of why you should never give up.
We are in the middle of an extremely stressful renovation (as in, to-the-studs) of a 1930 home that my husband and I bought last Summer. Two GC's later, we are still not finished. We are living with my in-laws, sharing a bedroom with our pet bunny, Tornado and have their garage full of our DIY house projects that we are in the midst of as we try to save money and simultaneously follow our entrepreneurial dreams. Stuff, stuff, stuff everywhere!
If you know me, you know that I DO NOT OPERATE SUCCESSFULLY IN A MESS. In fact it makes me shut down entirely (after a small fit and possibly slamming things).
Saturday I woke up early, excited to spend the morning photographing this recipe I spent so much time perfecting the weeks prior. I had a beautiful scene set-up outside in the backyard, tested my set with stand-in props, adjusted my camera settings and was ready to shoot. It was a complete fail. From the wind deciding to randomly blow rapidly out of nowhere to flies swarming the food. It was impossible.
I frustratingly moved my shoot inside and had to start my recipe over because at this point it didn't look freshly baked and it was going to take a while as I adjusted my set, added lighting and adjusted my camera settings for an indoor shoot.
I am in the midst of baking a second mug cake and while grabbing a dish from the cupboard I knock a mug out of the cabinet and it hits another one on the way down crashing onto the ground and creating a gigantic mess. Needless to say, my patience was running oh-so-thin!
My husband came over to sweep it up so I grab a cleaner from under the sink. The lid was loose and the entire (new) bottle of my expense Mr. Clean, Clean Freak empties all under the sink, all over the floor and my clothes.
Overcame by frustration I actually cried. I gave up. I went to the bedroom and said eff it all. Why do I even do this? I don't even get paid, no one even cares!!! Why do I put myself through this for nothing?  What's the point?
Long story short, my husband told me that giving up wasn't a choice I could make. He wasn't going to let me quit on myself, even if I wanted to. He left the house (I wasn't sure why). He came back an hour later (yes, I was done pouting by then) and he had bought me new props and more ingredients to help me get the set-up I needed. He went to three different stores to find me some cool stuff – the gold spoon and black and white crock in the picture are items he bought me.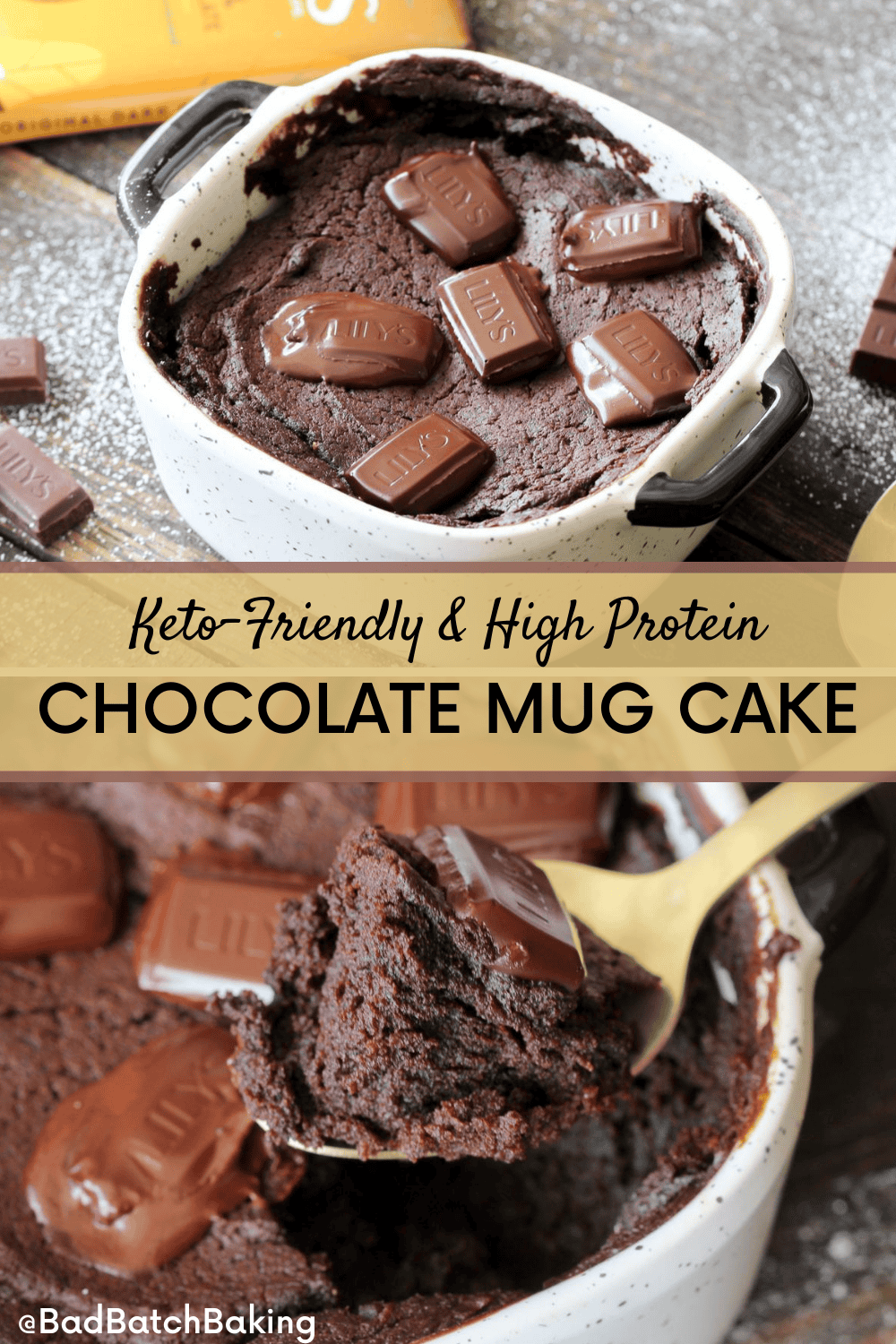 Looking for the Recipe? CLICK HERE!
He got me set me up in the garage, even though it was a disaster full of our projects and house renovation supplies. But he created a small space of normalcy in the midst of chaos, which pretty much sums up our relationship and life together.
The garage was the perfect spot to get my natural light without the wind and bugs infiltrating my life. Everything worked out and I was able to take some of the best pictures I've ever shot.
And here we are, a week later. Two brands reached out to me and this is all literally because he wouldn't let me give up on myself. I will now be collaborating with Lily's on their upcoming campaign partnering with BJ's stores and I will be working with Hu Kitchen on a sponsored recipe. This is ALL possible because I didn't give up, and give in to the BS that came my way.
I feel extremely lucky to have a husband that has always believed in me more than I've ever believed in myself. I am getting there and working on it constantly but I am always plagued by thoughts of why something won't work. Changing my mindset can be the difference between success and failure.
If you would like to check out the recipe for this delicious mug cake that can be ready in just five quick minutes, click the link below: